As a homeowner, it is very common to find yourself in need of a service provider to perform tasks that you don't have the time or skill to do yourself.  Whether you are in search of a painter, plumber or even someone to hang your Christmas lights, finding someone to perform the needed service at the time and cost that you need can be a daunting task.
Recently, I was looking for a painter, as well as someone to clean out our fireplace.  For the painting job, I had two different companies come out to give me a quote.  The men who arrived were vastly different from one another.  The first could best be described as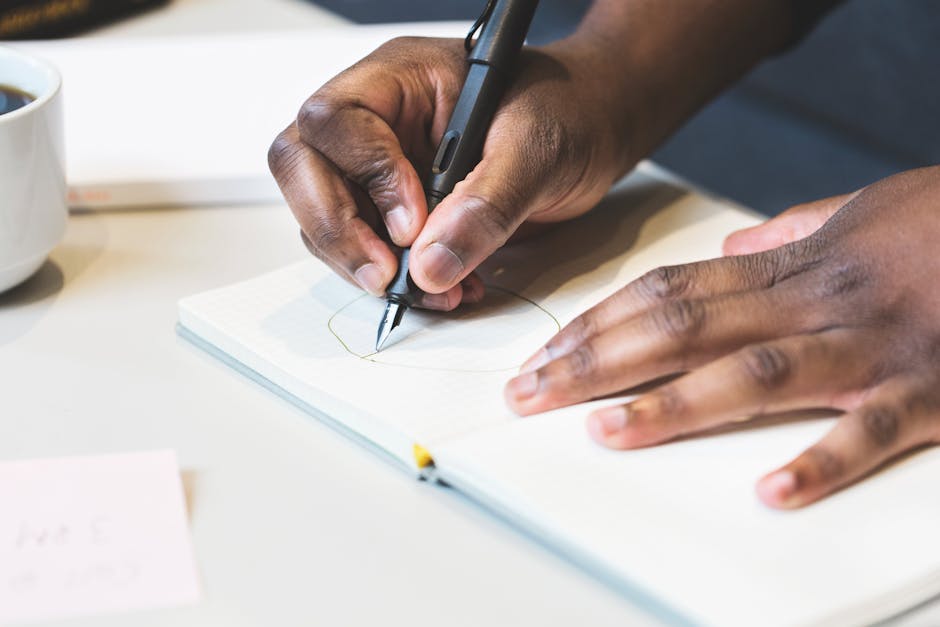 "old school."  He was an older gentleman who used paper, pen and a calculator to jot down the measurements in the kitchen.  He was obviously not trying to sell me anything, simply took down the information he needed and gave me just the facts regarding the job at hand.  He told me he would email the quote as he got everything calculated.  The second man was a born salesman.  He played with my son, made jokes and told me all about the charitable work his company does.  He used an iPad to take down the information and was able to give me a quote right after he plugged in the calculations.  Verdict?  I actually preferred the first guy.  His quote ended up being significantly less than the second guy and I appreciated that he a no-nonsense sort of person.  While I enjoyed speaking with the second guy, I was not looking for a friend; I just needed someone who could come in and get the job done quickly, and do it well.  It was a bonus that he would cost less, although as you'll find from my fireplace search, this is not the most important factor.
When we turned on our gas fireplace this year, we were disappointed to find that there were no flames.  While my husband is capable of doing many things around the house,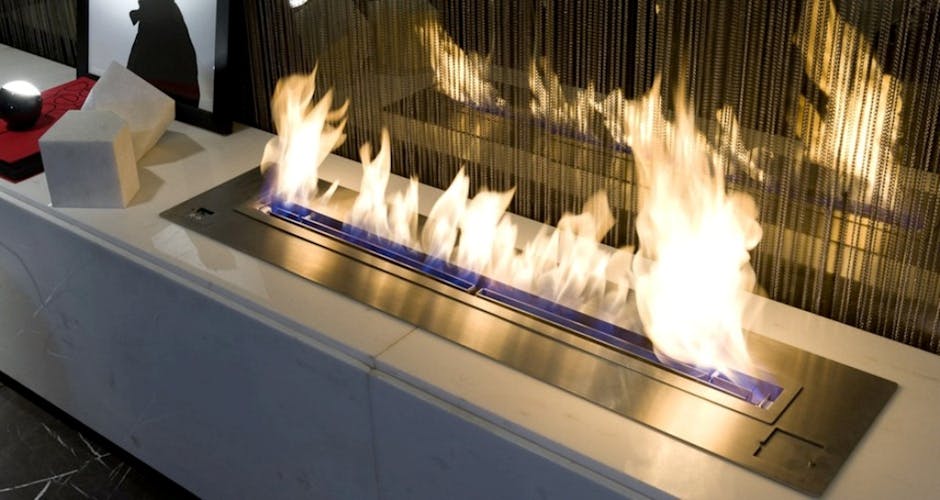 dealing with a gas line is not one we were willing to risk messing up.  I called around to several different service locations and was able to speak with three people from whom I got quotes.  Each place quoted a different amount, and while my initial tendency was to go with the cheapest option, after speaking to the man at the most expensive place, I decided that was going to be our best bet, and here's why:  the two cheaper places simply gave me numbers; I asked for how much it would cost, they found out where I lived and gave me a quote.  However, the third guy took a little more time to assess the situation.  He asked what kind of fireplace we had and some more questions about how it operated.  He listened to the problem we were having and gave some suggestions as to how we could fix it on our own.  When I explained that my husband had been working on it and I was just making the phone calls, he gave me his name and offered to walk my husband through some troubleshooting tips over the phone when we had time.  So when it came time to choose which company we wanted to use, we obviously felt that the third company, while more expensive, would take the time to make sure we were completely satisfied and we were confident that the work they did would be solid.  It was worth it to shell out a few extra bucks, because in return we were receiving peace of mind that the job would be done right.
Companies like this fireplace company, as well as Royal Services, never claim to be the cheapest.  But they stand behind their extra cost, offering you the added service of contact with a human being who will go above and beyond to ensure you are satisfied with the service you receive.
Have you experienced a company who has gone above and beyond, and have you been willing to pay more it?  Tell us about it in the comments below!